Serving Authentic Italian Food
Since the 1980s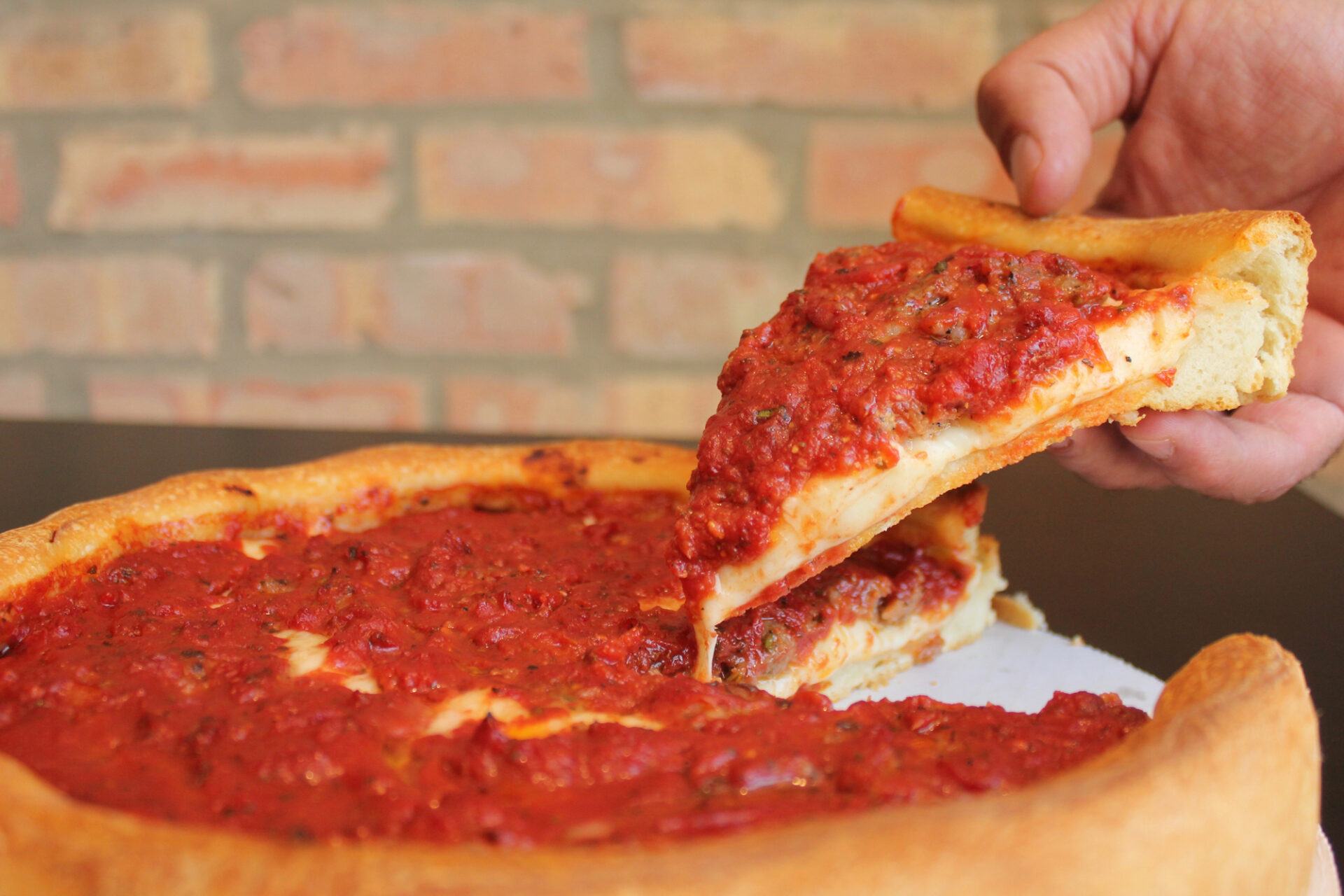 Our Delivery and Catering Services
Looking into the future, we want to continuously satisfy our customers, especially those who regularly call as for catering requests. You can call us to cater for family reunions, birthday parties, corporate luncheons, and even weddings.
For our delivery services, our drivers are employed in-house. We guarantee that they are reliable and you will receive your orders on time. With our state-of-the-art heating bag system, we also assure you that your food is delivered warn and fresh, as if it just came out of the oven. We deliver to Highland Park, Glencoe, Deerfield, Highwood, and Winnetka.
Upholding Our Social Responsibility to the Community
At Piero's Pizza, we always put our community first. For more than a decade, we have been providing lunch meals to the local elementary and middle schools. Pasta and calzones were added to the menu to appeal to these children's taste buds.
You can also find us in many fund-raising events throughout the year. With the efforts to donate and work along with the local schools, we are able to help the community and provide for those who need dinner every night.